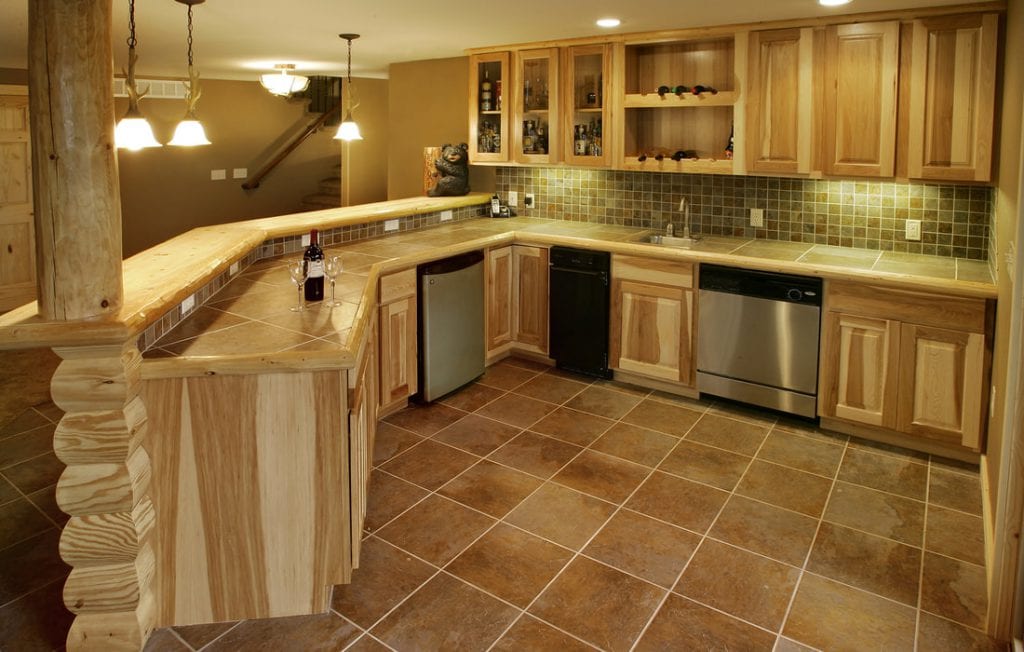 Pride in workmanship is Koch cabinets reputation.
Koch Cabinets offers multiple lines of cabinets for any room in your home or business. Ranging from the "Express" line which is most affordable to the "Classic" and "Imperial" lines which include certain upgrades and the option to customize.
Koch has something for everyone's taste and pocketbook! Koch is the one we have with the mid west flair with lots of grainy and knotty woods and along with traditional door styles have a distinct flavor to their products.
Find out more?
Read more about the quality of these cabinets.
Ready to plan your project?
Drop us a line today for a free quote!