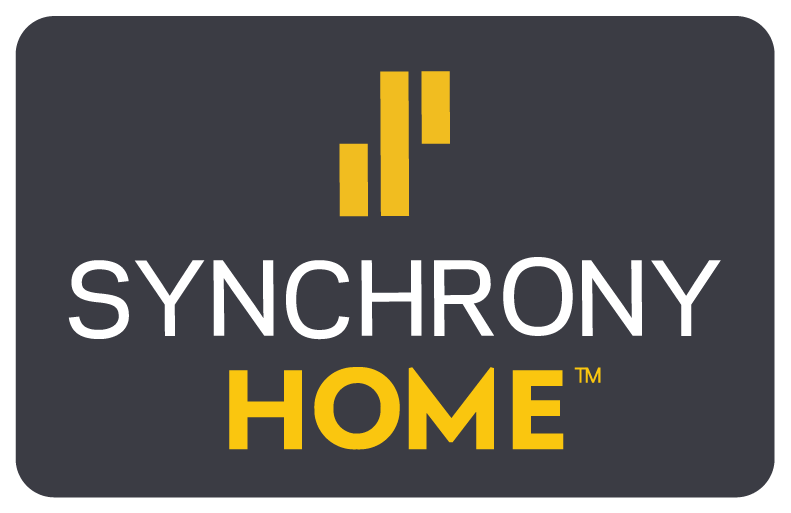 Palm Harbor Kitchens offer's a couple options for flexible, immediate financing plans available for all budgets and projects. Whether you want temporary financing to get the project started while you wait to find other sources or draw interest on your funds, or need low-cost long-term financing, we can help you get the right loan for your project. Please speak with one of our helpful designer's to see what options suits your needs. Or maybe your looking to complete several projects at one time, were sure we have the right financing solution.
Find out more?
Read more about the quality of these cabinets.
Ready to plan your project?
Drop us a line today for a free quote!