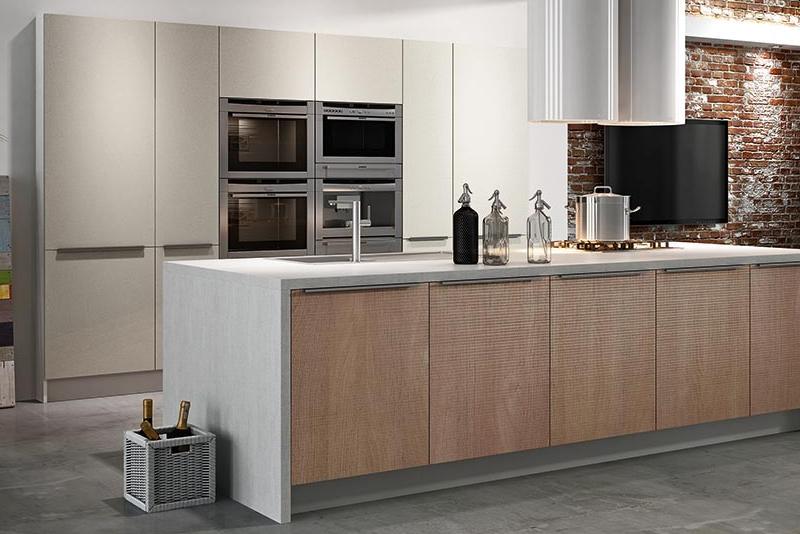 Prodigy Cabinetry offers High Quality Products for a Dream Kitchen or Bathroom.
Prodigy Cabinetry offers our clients over 700 cabinet SKUs with options to modify. That's a lot of choices, but our philosophy can be summed up in a single sentence:
Simplicity in design, at a price that meets your budget.
Simply Smart Cabinetry for the Contemporary Lifestyle
Our cabinets and cabinet doors give you what you need in a kitchen or bathroom without costly customization or long lead times. You can order each product in either the Classic or PRO-Series. The designs are the same, but each series uses different materials and processes, which is reflected in the price points.
Built with pride and care by Carolina artisans, our products feature everything you need to make a client's dream kitchen or bathroom come true.
Find out more?
Read more about the quality of these cabinets.
Ready to plan your project?
Drop us a line today for a free quote!