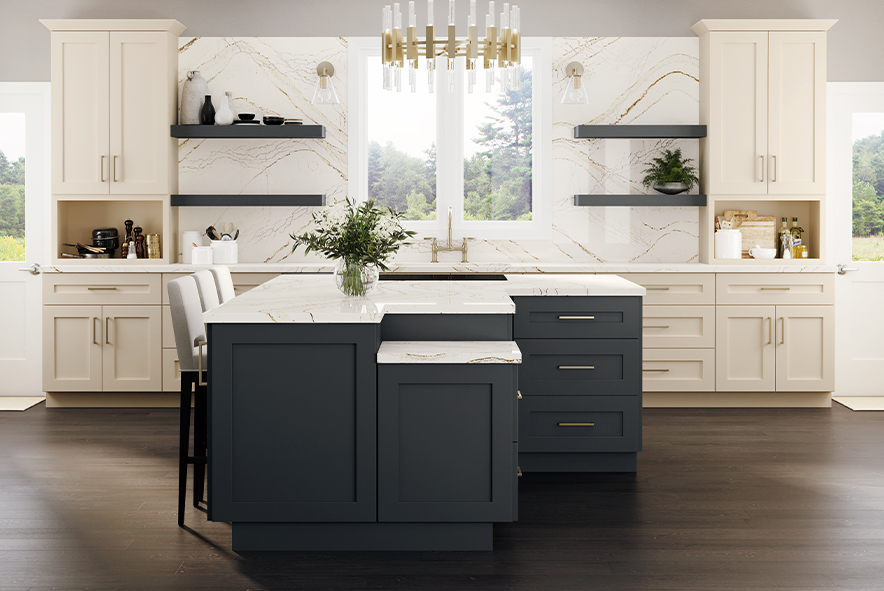 Ideal Cabinetry provides discerning home owners and remodeling professionals with high quality cabinetry solutions, shipped nationwide in 10 business days or less. With over 250,000 square feet of warehouse and manufacturing, we can handle any project, no matter how big or small. At Ideal Cabinetry, we understand that shipping a quality product quickly is only part of the equation; providing the best, most responsive customer experience is just as important. With three brands of kitchen, bath and outdoor cabinetry, shipped direct to the home or jobsite, we have the right solution for every remodeling job:
Find out more?
Read more about the quality of these cabinets.
Ready to plan your project?
Drop us a line today for a free quote!